Saturday July 28, 2012
Hi my name is Mia Moorehead and I am an intern with Heirloom Meals and here is my story about this summer: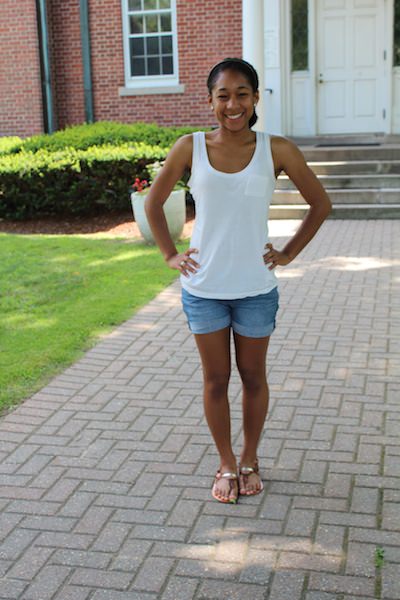 I arrived at Boulderwood farm in Stockbridge, MA, on June 3, 2012, unsure of what to expect for the next eight weeks. I admit coming from a grueling and busy semester at Smith College, I was more than excited to be in the foothills of the Berkshires for the summer. Driving down road and taking in the scenery, put me at ease for what would become my home for the next two months. Before I knew it, it was Monday morning my first day!
As I was settling into the workspace, I would soon begin a task that would push me. That task was to help Carole manage her online presence in the emerging social media atmosphere. It is actually trickier than I thought and encompasses a deeper thought process I had ever experienced. All in all we pressed on and even enrolled in a boot camp online-course to learn from the "experts". As the course continued I would learn the importance of being authentic and believing in an important cause. There were many days where we felt like we weren't making progress, and it was in these moments that we made the decision to honor the values of Heirloom Meals. So we decided to embrace social media while exploring love and kindness. Through trial and error we would learn that our authenticity as individuals outweighed the fast changing social media world.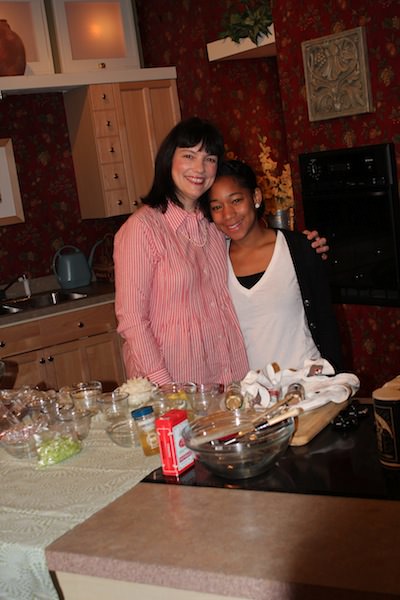 Aside from updating the online world with Heirloom Meals, I was able to get back in the kitchen. In fact, my interest in Heirloom Meals was sparked because I learned at an early age my way around my Gigi's kitchen. I was able to relive some of my most memorable memories in the kitchen, truly makes my soul smile. I know my Gigi would be proud of me. There was a day when I made lunch for the Heirloom Meals headquarters and I made one of my favorite recipes growing up, Okra Gumbo and Hot Water Cornbread. It was such a powerful moment for me to have made something that connected me with someone I miss more than anything. And in the moment there were tears in my eyes, but on the inside I was smiling because I was doing something I love.
About eight weeks ago, I would not have imagined that I would have learned so much about myself. I had formulated a recipe for how things would go for me. To my surprise it changed my perception of how I view myself. For one, I prefer contact with human beings and I love sharing. I learned how to share with everyone my happiness through cooking, and plan on being a success. For me that means I will continue to relish my upbringing until it translates into becoming a businesswoman, remaining true to myself. This will forever be known as my Savory Summer at Heirloom Meals, because through the bonds I formed I was able to get back into tune with Mia.