Monday August 12, 2013
Carole is off to Nantucket Island to do a little storytelling and interviewing at the Westmoor Club.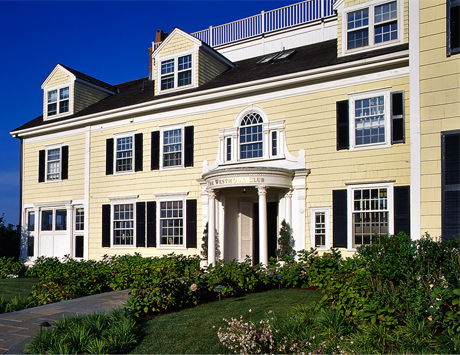 And then she's back and will be on the cooking stage at the 168th Dutchess County Fair on Friday, August 23rd at 3.30. She'll be demonstrating how to make corn pudding and apple cheesecake torte.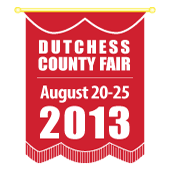 Hope to see you there!!