Saturday August 02, 2014
By Dyana Robenalt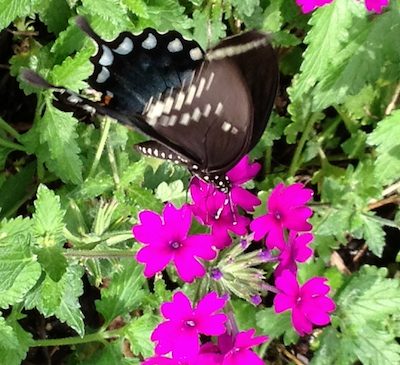 It's August and time for butterflies to begin their migration south. We often wonder what small acts we can do to help save the environment. Planting food for this major journey for the butterflies is an easy one that virtually everyone can contribute.
Generations of butterflies fly south. It's a family affair. How wonderful could it be for you to plant fall flowers with your children and grandchildren to offer food for the butterfly migration?
Here is a list of excellent colorful fall flowers that can easily still be purchased at your local garden center for a fabulous display and an attractive butterfly nectar feast:
Annuals
Lantana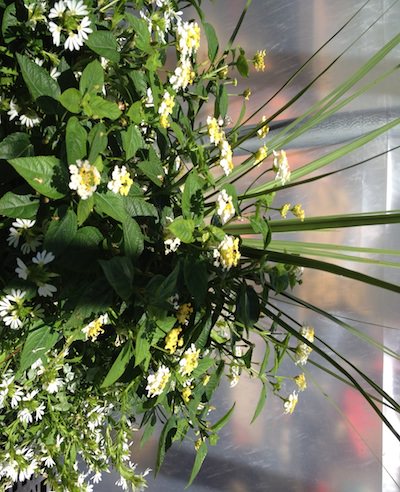 Zinnia
Verbena
Pentas
Nicotiana
Cleome
Cosmos
Pineapple Sage
Petunia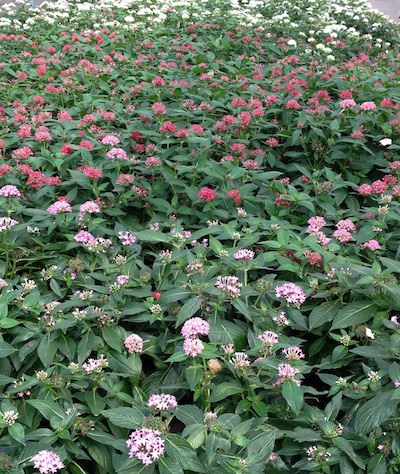 Perennials & Vines
Sedum
Solidago – Goldenrod (non-allergic variety)
Aster
Agastache
Coneflower
Eupatorium - Joe Pye Weed
Liatris
Trumpet Vine
Morning Glory
Anemone
Heliopsis
Lobelia – Cardinal Flower
Fall butterfly feeding frenzy with layers of Joe Pye Weed, Agastache and Solidago: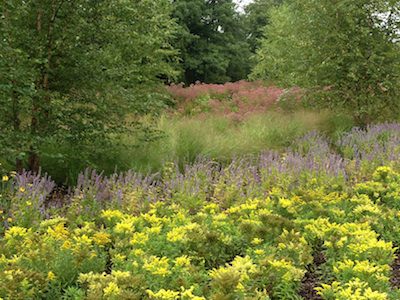 For a little inspiration to get you moving toward the nursery, watch this mesmerizing video of the journey of the Monarch migration to Mexico by one of our all-time favorite nature photographers, Louie Schwartzberg and narrated by Meryl Streep.
Butterfly Bushes waiting for purchase: