Wednesday October 26, 2011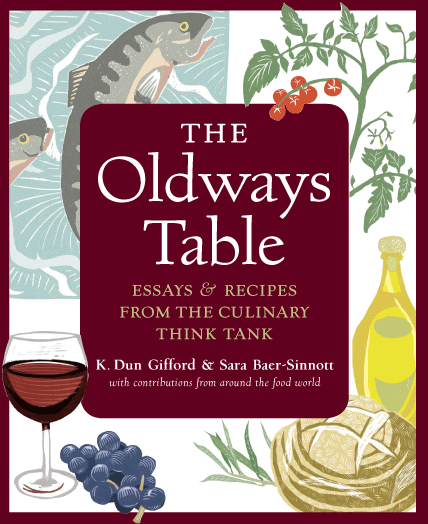 It was such a treat to interview Sara Baer-Sinnott, President of Oldways, an organization at the forefront of the sustainable food movement with a focus on heritage foods and heritage food pyramids. Sara shares some sage thoughts about being a parent - she raised 2 children who are now 22 and 24. She reflected that it is a parent's job to raise responsible adults. One way to accomplish this is to make meals a priority!!
Here's a quote from Oldway's mission:
"At Oldways, we are more determined than ever to help everyone, everywhere, live longer and healthier lives. We will do this by continuing to encourage people to seek out the joys and pleasures of good foods and drinks, well prepared and consumed with pleasure, in the company of family and friends. That is the profound and worthy mission that drives us and our partners every day."
Oldways and Heirloom Meals are on a similar journey. Listin to Sara's interview here .
Exciting news: Oldways is launching an African Heritage Pyramid in November - it will get you thinking about your heritage pyramid!!