Friday September 18, 2015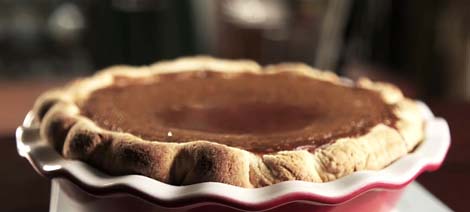 Pumpkin Everything – October 18th 1-5pm
Pumpkins are one of my favorite foods. I love them because they are both beautiful and healthy. Serving double duty, they adorn my table as décor and then end up in soup, pie, and more!
Come spend the afternoon with me while I share four of my favorite pumpkin recipes:
Pumpkin Pie including the pie dough
Pumpkin Cheesecake
Pumpkin Muffins
Pumpkin Soup
I will demo the Pumpkin Cheesecake and the Pumpkin Soup and pie dough. Then we'll do some hands on making the pie and the muffins.
We will end enjoying a cup of soup and a taste of the sweets. You will leave with the recipes and a small pumpkin pie.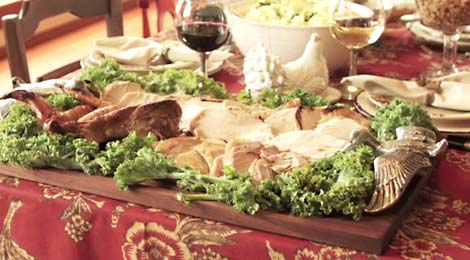 Thanksgiving Menu Planning and Fabulous Sides – November 8th 1-5pm
We'll spend the first hour work-shopping each of your menus! I will share mine and how I developed it.
Then, we'll get cookin':
2 of my favorite gratins: turnip and potato, and red cabbage
2 stuffing/dressing recipes: Italian Sausage and Bread Stuffing, and Wild Rice Dressing
It will be part demo/part hands on. We will end with a glass of wine and a taste of the sides. You will leave with your menu planned and the class recipes including a few extras.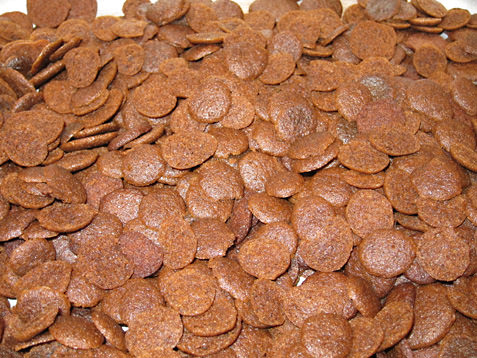 Edible Gifts from the Kitchen – December 3rd 7-10pm
We'll dive right into making ginger pennies, caramels, and lollipops. I will do a brief demo and we'll make them sequentially.
You will leave with a box of caramels, a few packaged lollipops, a lollipop mold and sticks to make at home, and a jar of ginger pennies.
Details: Each class is $75. Sign up for all three for $200.
Thanksgiving Planning and Sides $75