Pumpkin Everything Demo and Workshop - October 18, 2015 1-5pm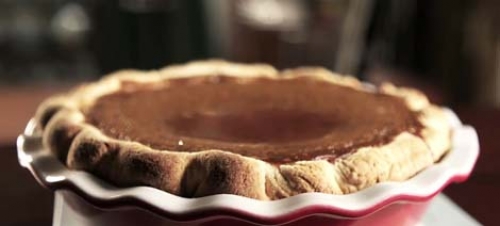 About this Item
Pumpkins are one of my favorite foods. I love them because they are both beautiful and healthy. Serving double duty, they adorn my table as décor and then end up in soup, pie, and more!
Come spend the afternoon with me while I share four of my favorite pumpkin recipes:
Pumpkin Pie including the pie dough
Pumpkin Cheesecake
Pumpkin Muffins
Pumpkin Soup
I will demo the Pumpkin Cheesecake and the Pumpkin Soup and pie dough. Then we'll do some hands on making the pie and the muffins.
We will end enjoying a cup of soup and a taste of the sweets. You will leave with the recipes and a small pumpkin pie.
Details