Thanksgiving Menu Planning and Fabulous Sides – November 8, 2015 1-5pm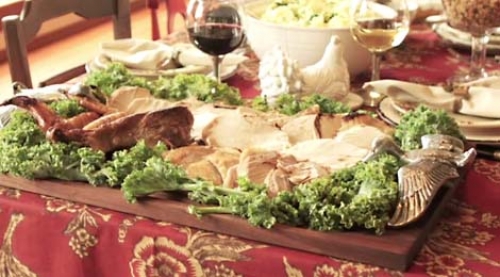 About this Item
We'll spend the first hour work-shopping each of your menus! I will share mine and how I developed it.
Then, we'll get cookin':
2 of my favorite gratins: turnip and potato, and red cabbage
2 stuffing/dressing recipes: Italian Sausage and Bread Stuffing, and Wild Rice Dressing
It will be part demo/part hands on. We will end with a glass of wine and a taste of the sides. You will leave with your menu planned and the class recipes including a few extras.
Details