Sunday March 01, 2015
PASTA! PASTA! PASTA! Let's make some pasta!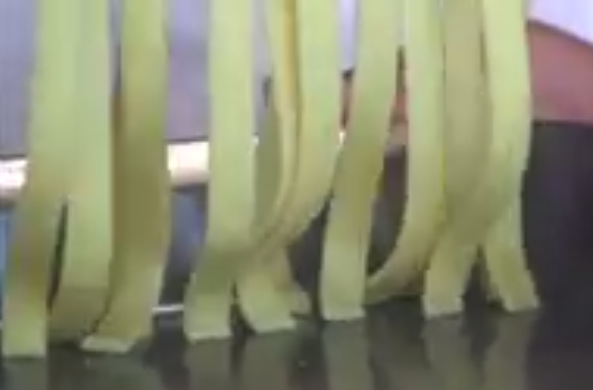 Come join Carole in the Heirloom Meals Kitchen in Stockbridge, MA, for a fun filled afternoon making pasta!
- We will make a GLUTEN FREE pasta first (so we don't contaminate the space.)
- We will make traditional FETTUCCINE
- We will make spinach LINGUINE
Lastly, we will sit and enjoy a fresh bowl of pasta with a light tomato basil cream sauce, a glass of wine and a toast to this simple heirloom recipe!
March 22 - 1pm - 5pm $75 per person, limited to 8 participants. (I am keeping the classes intimtate so we all get hands on instruction.)
Click here to pay, call 413-298-0173, or email to reserve your spot, or send check to Heirloom Meals, PO Box 628, Stockbridge, MA 01262. Once you are signed up, we will send you the address and directions.