Monday December 01, 2014
Here's what's cookin' this Holiday Season:
1. Check your local PBS listings to find when Heirloom Meals Christmas Special is airing.
2. Fun with onions! This month Heirloom Meals and the National Onion Association have teamed up. Think - onion sides. Stay tuned!!
3. There are a couple of spots in the December 7th Italian Christmas Cookie Workshop. Local Peeps joins us if you can!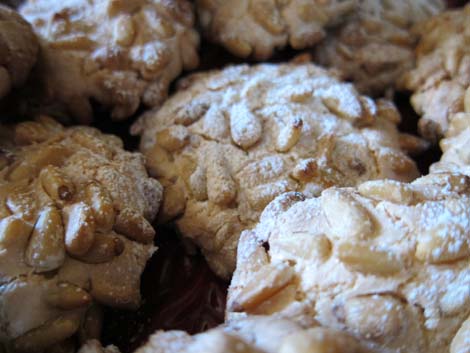 4. Tune into Newschannel 13, Albany's NBC affiliate on Sunday, December 21st around 8:30-ish. Carole will be making an Umbrian Christmas Eve tradtion: Chocolate Spaghetti.
5. Here's my latest Zester Daily article: Rooted in Heritage.