Wednesday August 26, 2015
I will never take an onion for granted again. Although they seem like a commodity – always available in the grocery store, a staple in my kitchen, and with the exception of a few seasonal varietals like Vidalias, they are never out of season. The care and skill needed to provide continuous onion production requires experience of the sort that is only earned from very hard work.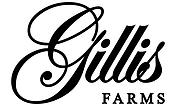 Dale Gillis, owner of Gillis Farms in Arrey, New Mexico schooled me in onion farming. On his 4000 acres farm he grows onions and chili peppers (referred to as chilis). Only 1000 acres are dedicated to onions as Gillis Farm practices traditional crop rotation. One of the common onion diseases from overplanting is called pink root. To avoid pink root, Dale rotates his onion crop with corn, sudan grass, and alfalfa which all clean the soil, replenish nutrients and keeps his onions disease-free.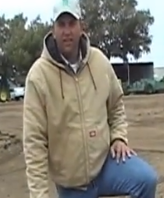 For the most part onion farming is labor intensive. Dale's fields are hand-weeded and harvested. During harvest, Dale employs up to 500 people. The only insecticide used is to combat onion thrips, which is the major insect pest of the onion. Weeds are solely managed by hand.
Gillis Farm is in the high desert of New Mexico where winters are mild and summer temperatures average around 100 degrees. While this sounds harsh, it is ideal climate for onions. Dale claims that wet, damp conditions produce root rot. In fact, at harvest time, Dale likes it hot and dry.
Dale plants 40-48 different varieties of onions, mostly yellow with some whites and reds as well. The varieties are selected to spread the harvest over as long a period as possible to insure continuous production. Dale begins harvesting on May 20th and continues until late August. Onions planted on September 15th, for instance are harvested mid-June. Dales' 1000 acres produces 1.2 million 50 pound bags of onions. That's 60 million pounds!!! Dales' onions are sold directly to the supermarket chains including Walmart.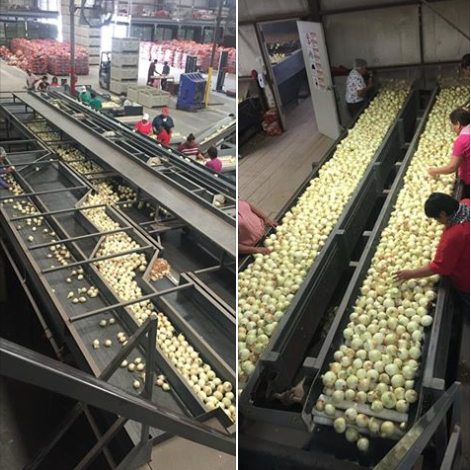 Dale proudly holds the mantel of his farming roots. His great grandparents arrived in New Mexico from Germany in 1918 and began the farm, which has been passed down to his grandparents, his parents and now he, and his brother and sister, with the 5th generation coming on strong. His son and 2 nephews are beginning to work on the farm and absolutely love it. In fact, Dales' son is getting a degree in Ag Business.
When I asked Dale what this new generation can bring to the farm, he said "a knowledge of computers and technology." Dale also emphatically stated that you cannot learn onion farming in college. He said, "Only experience teaches you to grow." That experience is what provides the knowledge to see a field of onions that needs zinc or iron, or has thrips. Experience provides that critical wisdom necessary to successfully grow onions on the scale that he does. Dale's best advice to future farmers is to do the work. "Without a work ethic, it's worth nothing. Put your head down and run with the ball."
When I asked Dale if he ate onions, he chuckled and actually said, " Not many! Because at harvest time everything smells like an onion – my truck, my bed, my body." He does, however, eat a fair amount of chilis. His favorite meal is steak with green chilis. He shared that growing up and even now, meals were simple – grilled meat, grilled onions and chilis, with peach cobbler for dessert. Another favorite was called Green Chili Stew, which was a stew of steak pieces, chilis, potatoes and onions. His mom served it with a flour tortilla.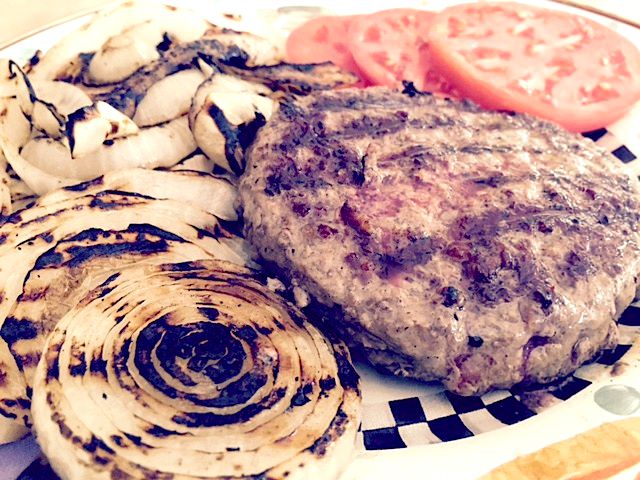 Here is a great recipe for grilled burgers and onions from the National Onion Association.
A bit about Dale's Chilis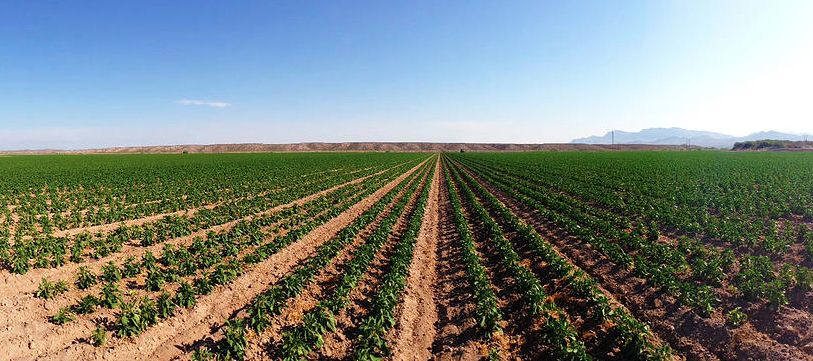 New Mexicans are very particular about their chilis. You are either a red or a green chili person. Dale is a green chili person!
One curious fact about the chilis Dale grows is that 20% of them are grown for color. Who knew? The chilis grown for color have no heat index. The red is extracted as a powder and is found in cosmetics and even cheese.
The other 80% of the chilis are all dehydrated and sold in small packages. They range on the heat scale from mild to extra hot.
The chili growing offers excellent crop diversification for Gillis Farm. As one might imagine, weather is either a farmer's friend or foe. Having more than one crop is a hedge against the potential ravages of weather.
I would be remiss if I didn't share a New Mexican Chile recipe. Click this link for Green Chile Stew from the Santa Fe School of Cooking.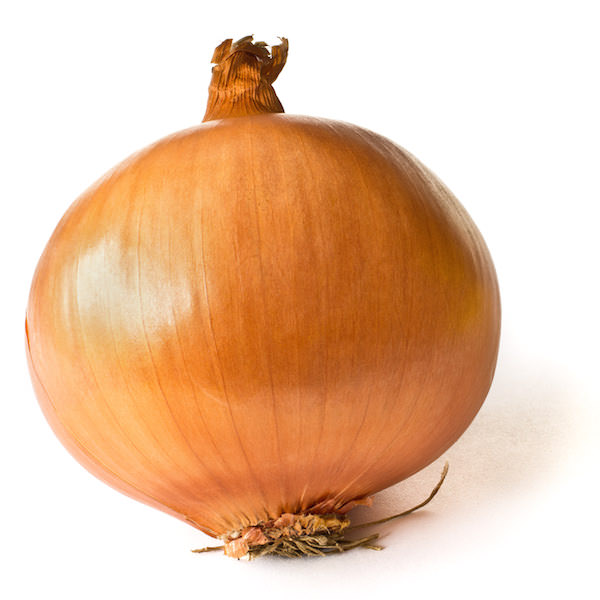 When I finished my interview with Dale, I just sat for a few moments. I knew I had spoken to a hard-working, salt-of-the-earth gentleman – of few words, yet quite communicative. His years of hard work, generational knowledge and love of farming produce the onions I have so cavalierly stored in my onion basket. Now when I hold that sphere, I honor it as it exists in all its perfect splendor because of people like Dale Gillis. Thank you Dale!
Enjoy Dale on Heirloom Meals Radio too!
Disclosure: I was compensated by the National Onion Association for this post. All opinions are my own.