Saturday April 27, 2013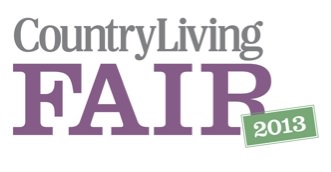 Carole will be on the Demo stage on the Rhinebeck, NY Fairgrounds -- June 7th at Noon. She wants to cook with YOU!!
So if you have a great story behind a fabulous family recipe, we want to hear from you. For more information, click here.