Thursday March 01, 2018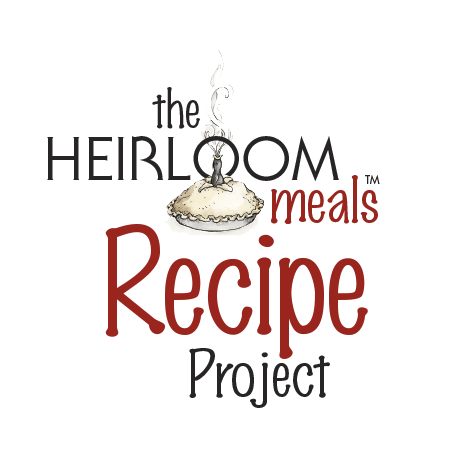 Let me help you!
I have designed an amazing eight-week program that will result in a gorgeous hard-bound color heirloom family cookbook. It's a fun, emotional, and beautiful process. When it comes down to it, it's really all about love!
To learn more, click the icon above. We have workshops starting every 2 months, or you can customize your start time.