Tuesday May 26, 2015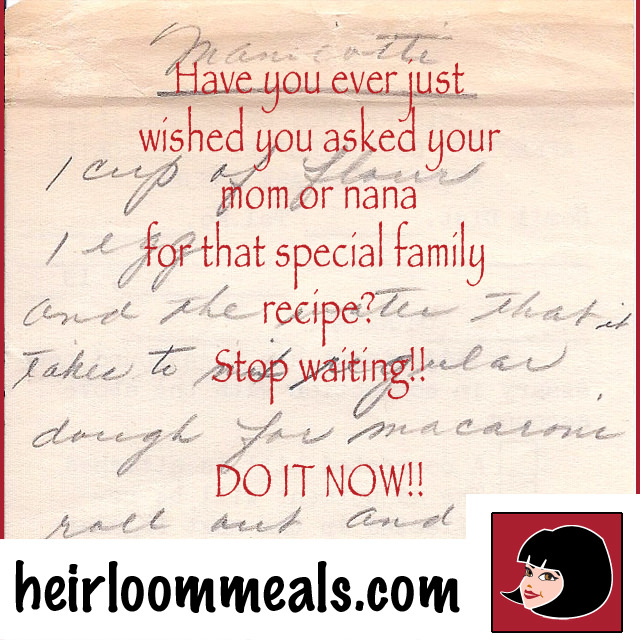 What's your food story? Have you ever wanted to get it on paper along with the recipes?
Join Nancy Aronie and Carole Murko for a 3-day writing and cooking from the heart workshop. We will write to prompts that will stir up your food memories. We will do some creative scrapbooking with your old family recipes and photos. We will cook and share our stories.
Your hosts bring their two passions together. Nancy will lead the writing part of the workshop. Carole will be walking down food memory lane and share her process of developing recipes from her Mom's and Nana's "non-recipes" as well as teach you how to make a few of her family's treasured recipes.
You will leave with your story written and ready to be digitized into a family heirloom cookbook.
Dates: October 22-25, 2015 at Boulderwood Farm, Stockbridge, MA
____________________________________________________________________________
October 22:
Arrive in the afternoon and get settled
7pm – Welcome Dinner and Cooking Demo
October 23:
9-12 Writing
12-1:30 Lunch Break
1:30 – 4:30 Cooking Demo and Dinner Prep
4:30 – 7 Break with time to do some homework
7 PM Dinner and Storytelling – Each person will share a recipe and story that they wrote during break
October 24:
9-12 Writing
12-1:30 Lunch and Break
1:30 – 4:30 Writing and Scrapbooking
4:30-6 Break
6 PM – A walk through creating a recipe and making it for dinner
October 25:
9-12 – Writing and Wrap Up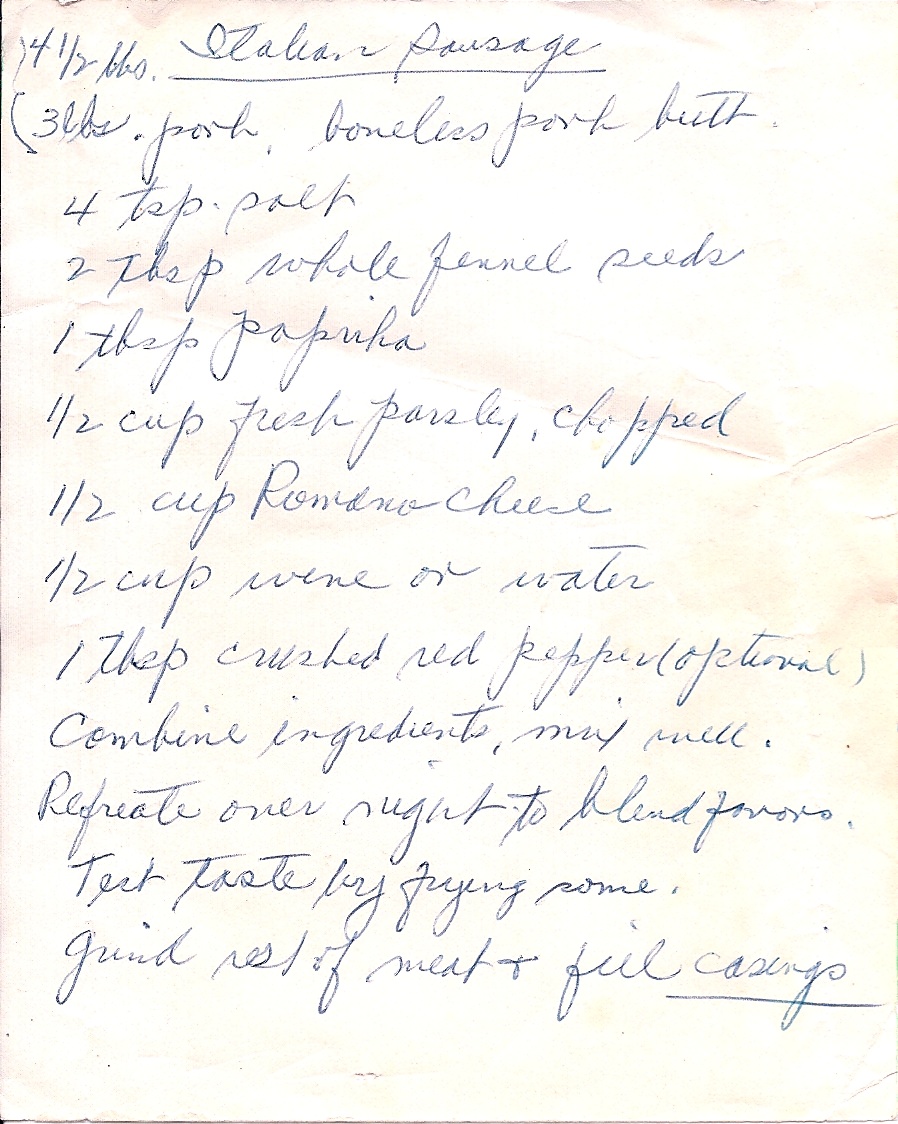 The Details:
- 8 spots
- Rooms and Meals included
- $1695 per person. Click HERE to pay. Or feel free to call Carole 413-298-0173 for more information.