Tuesday June 05, 2012
A while back I blogged about some chairs I stumbled upon at Brimfield almost a couple of years ago. They were exactly what I had been looking for ....and for a mere fraction of the cost...These are over 100 years old. The wood is oak and very heavy as typical of old growth wood. The seller told me they were sitting in a barn in Rochester, NY - no wonder the needlepoit was all destroyed!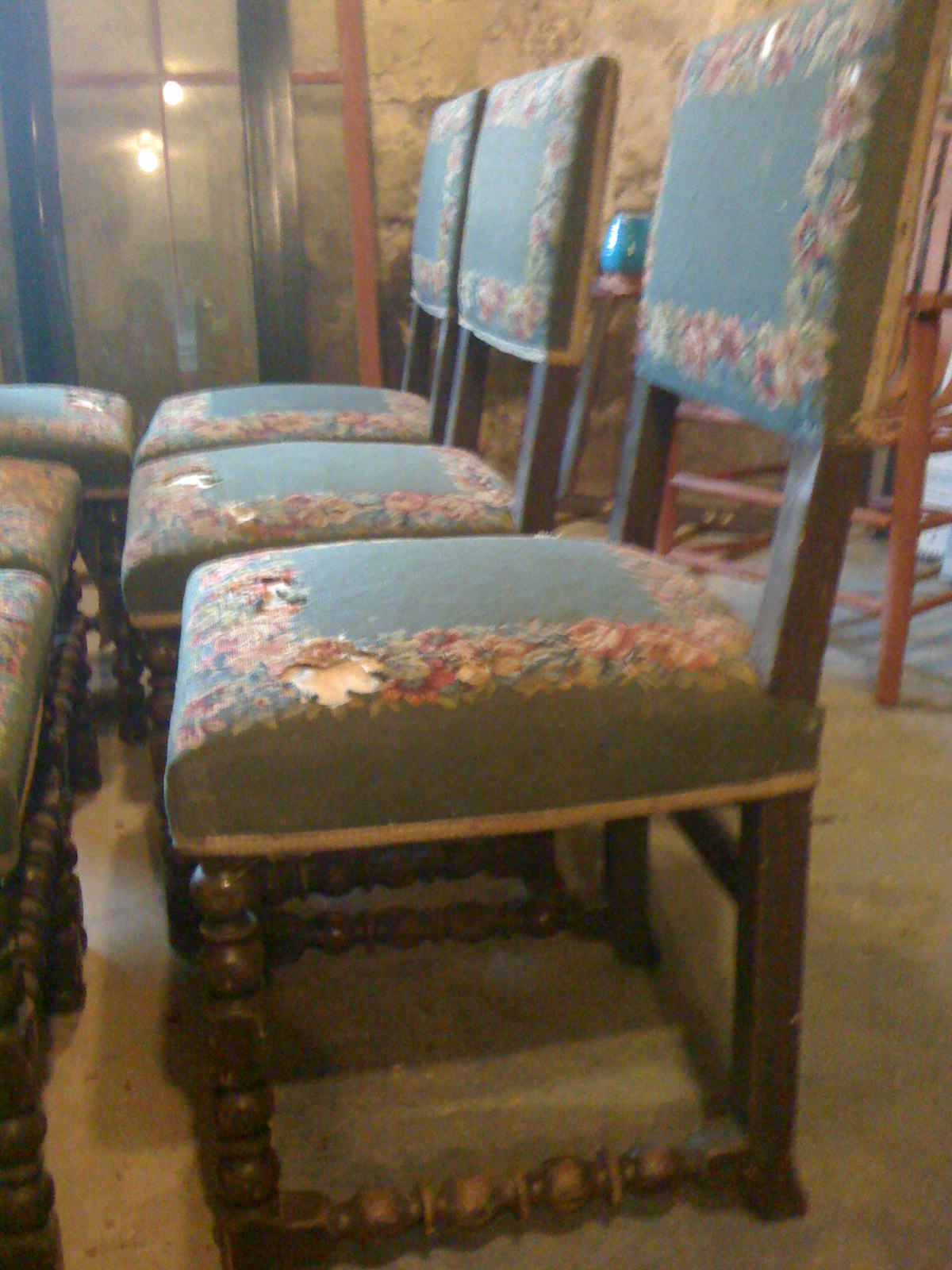 It took me a long time to select the fabric and then to have them reupholstered. But alas they are done and gorgeous. Total cost is 1/5 of buying them new. Feeling pretty good about my score!!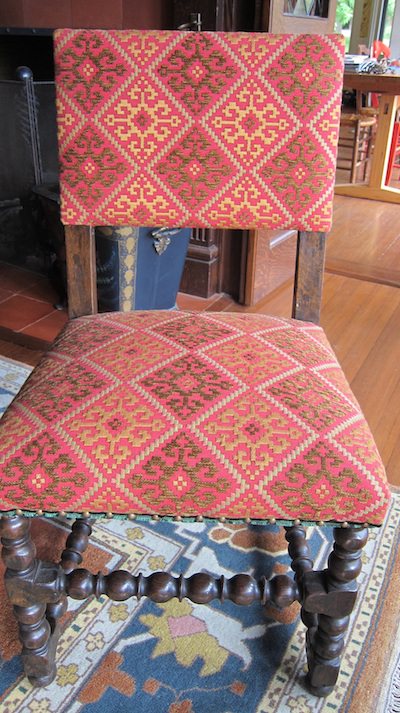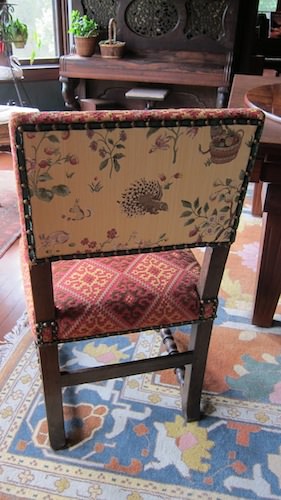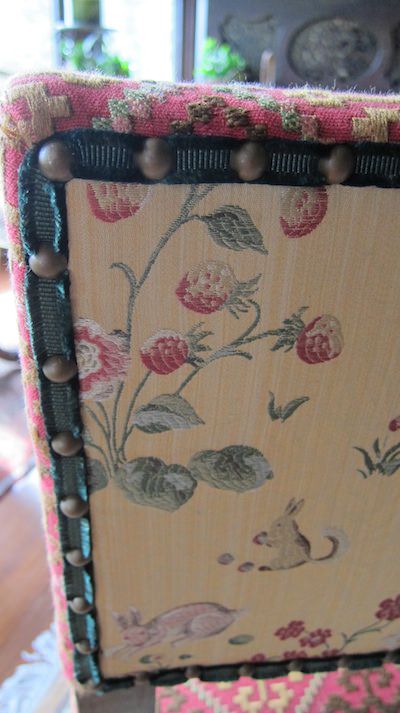 This is what I love doing!! It feels so gratifying.