Saturday August 15, 2015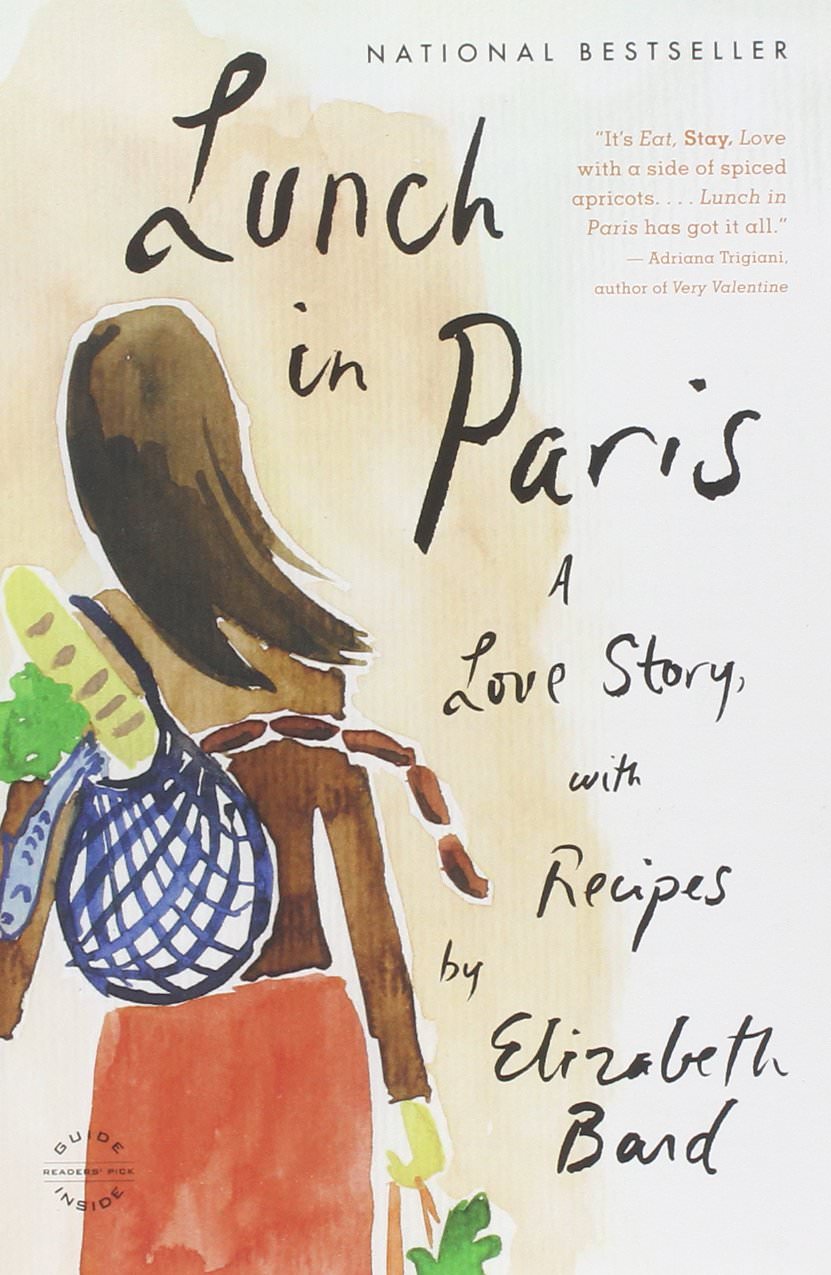 Lunch in Paris: A Love Story, with Recipes
Food memoirs are among my favorite genres. They connect food to our relationships, experiences, and lives. Elizabeth Bard follows this in her first book Lunch in Paris, by interspersing the memories of falling in love with a charming Frenchman, Gwendal, with traces of her culinary journey marked by recipes of her past and the ones she gains along with embracing a new culture. The dishes are inspired by the fresh ingredients from Parisian markets; they contrast the fussy, complicated reputation of typical French fare. This focus allows Bard to not only write about international cuisine, but about international living, and how she discovers French culture from her time around the table, whether it be during a meal, at a market, in a restaurant, or only in a single taste itself.
The recipe for Gwendal's grandmother's, Mary Simone's, tabouleh, shows the memoir's function as a family recipe book, giving the tricks of culinary techniques passed down through generations. The secret to this dish is replacing the bulgur with couscous, lightening the salad and mixing well with the acidic, slightly sweet taste that Bard confessed to me she loves. This coming-together of the savory and sweet shows the gustatory connectivity of food, but in Bard's descriptions of food and the narrative that follows it, we discover the French culture alongside her own discovery of their passion for cuisine: for good, simple food done right.

Her new book Picnic in Provence, came out this spring. I can't wait to read it and share my thoughts with you!