Thursday January 12, 2012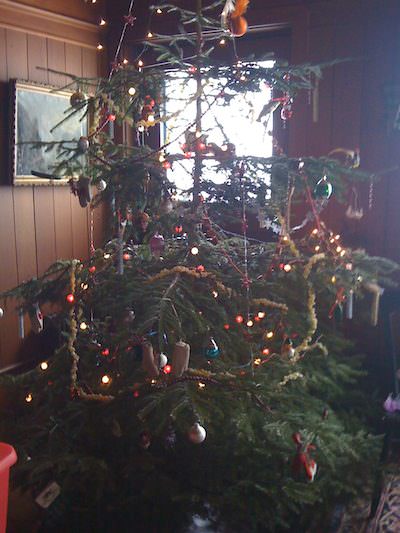 We are looking for guests to appear on the Heirloom Meals Christmas Special, which will air on PBS in December 2012. This is an incredible opportunity to share your family recipes and stories, but you must act quickly. Shooting will be at the end of March, and we need to meet with you and write a script well in advance of then.
To be considered we need all of the following:
• Synopsis of your family Christmas food memories/stories
• Heirloom Family Recipes
• Family Photos
• Heirloom Tabletop Items (items that have been handed down in your family or are an integral part of your food story/recipe such as a tablecloth, serving utensils, or gravy boat)
In order to be included in the Christmas special, you must be able to get to the Berkshires in Western Massachusetts, but once here you are guaranteed housing in a beautiful estate. Please include your interest, your availability, and the essence of your story. Please submit via email ALL the above listed information by January 20, 2012.
I look forward to hearing from you!
Carole