Monday April 04, 2011
That's what I am!! Back to normal - I think!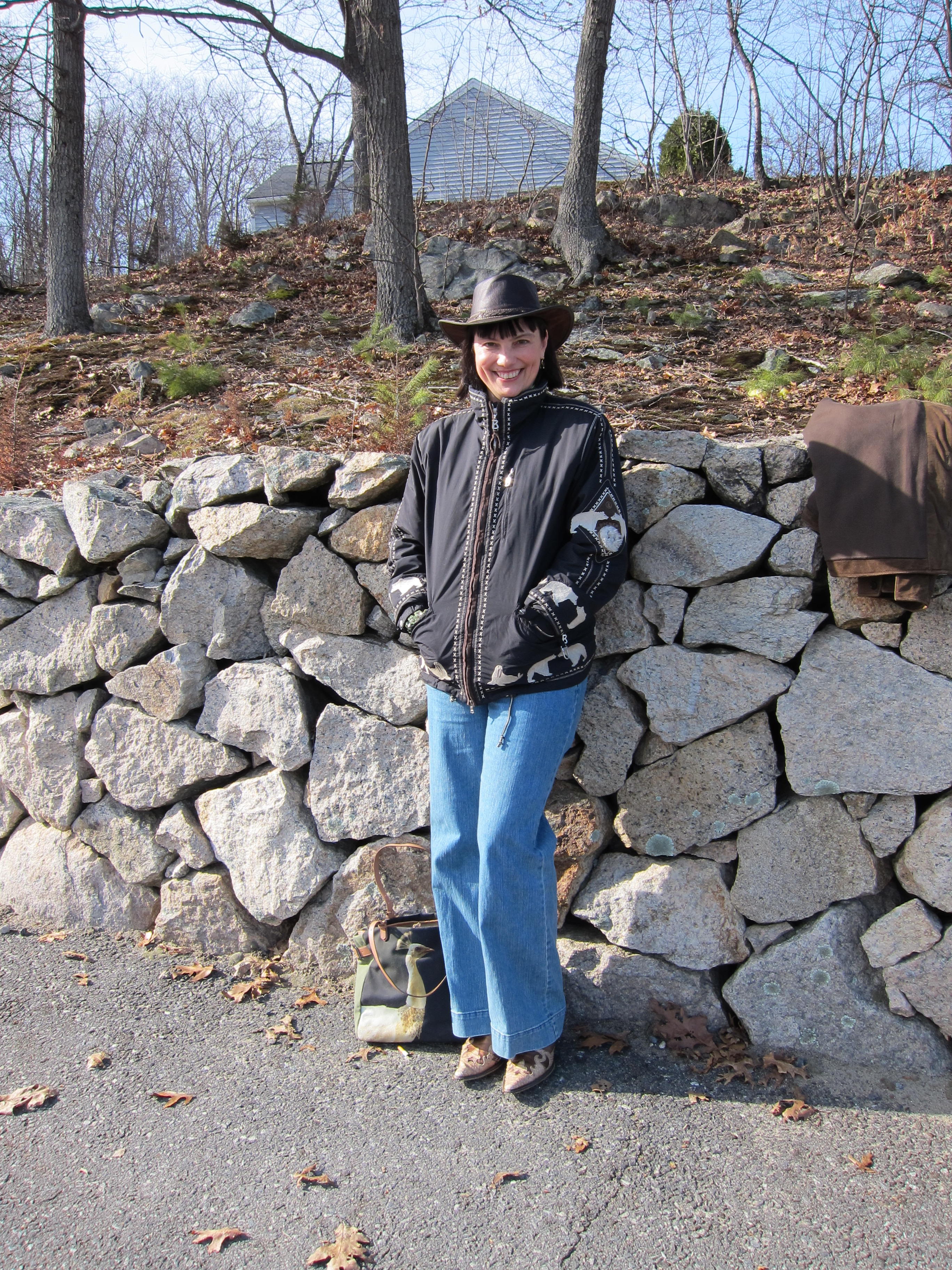 Bewteen the wacko health journey and the death of my sweet Guinea hen - Uni - I have been functioning on empty. Doing what's necessary.
So, I will be back at my post - blogging again and sharing....so stay tuned - lot's brewed in my head while I was healing!!