Strawberries with Mint Simple Syrup and Lemon Zest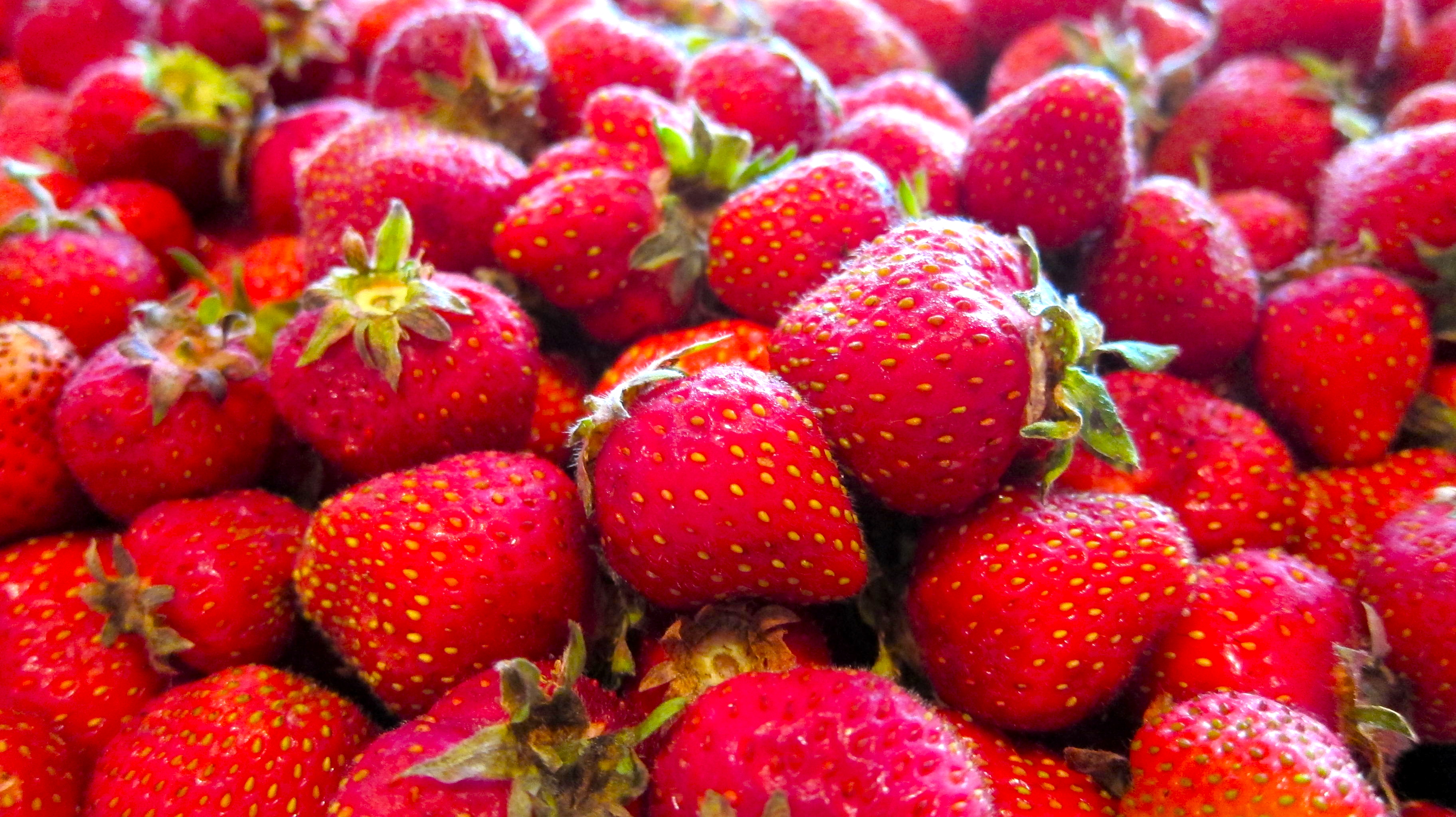 Ingredients
1 cup

Sugar

A handful

Fresh Mint

4 cups

Strawberries

1/2 cup

Mint Simple Syrup

1 Lemon

Zest
Directions
Simple syrup is simple - it's one part sugar to one part water.
Cook sugar, water and mint over medium-high heat until sugar is dissolved and water boils.
Remove and let cool. Store in refrigerator until ready to use.
Clean and cut up the strawberries. Add the syrup and lemon zest to strawberries and let sit for a few hours. (AKA macerate).
Serve strawberries over vanilla ice cream for a refreshing dessert.
Prep time:

15 minutes

Cook time:

10 minutes

Total time:

25 minutes
Yield: 4-6 servings