Spice Rub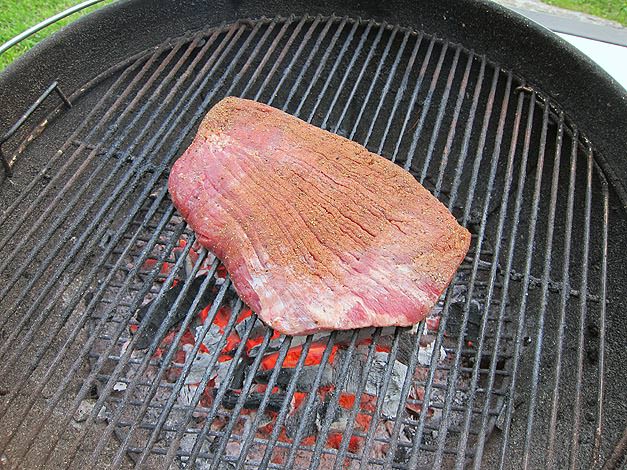 Ingredients
1 tsp

salt

1 tsp

black pepper

1 tsp

cumin

1 tsp

coriander

1 tsp

cumin

1 tsp

coriander

1 tsp

cinnamon
Directions
Mix together, then rub into flank steak.
Place flank in a gallon freezer bag with any extra rub and place in fridge for at least 8 hours for maximum flavor.
Grill on stove top or outdoor grill - your choice!
Slice the steak thinly against the grain.
Serve with potatoes (salad or roasted new) and any other farm fresh veggies.
Prep time:

5 minutes + 8 hours

Cook time:

15 minutes

Total time:

20 minutes + 8 hours
Yield: 4-6 servings