Gift Certificate for an Heirloom Meals Recipe Project Workshop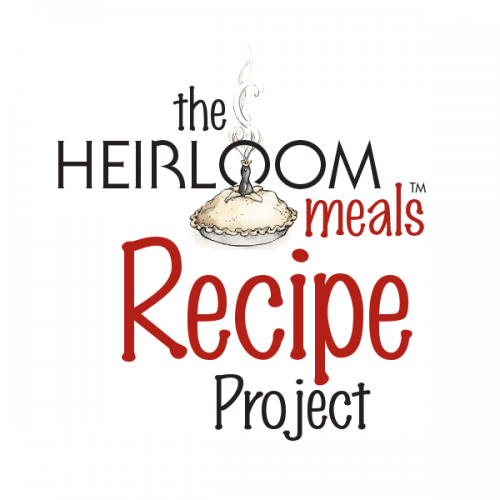 About this Item
Purchase a gift certificate for someone special for an eight-week program designed to produce your food narrative and heirloom family cookbook.
More information in the Workshops section.
Upon receipt of payment we will send you a link to your Gift Certificate (PDF document) which you may download and print from any desktop printer.
Details
Weight: N/A