Wednesday November 02, 2011
In the spirit of giving thanks for my sponsors - this week the focus is on Stonyfield.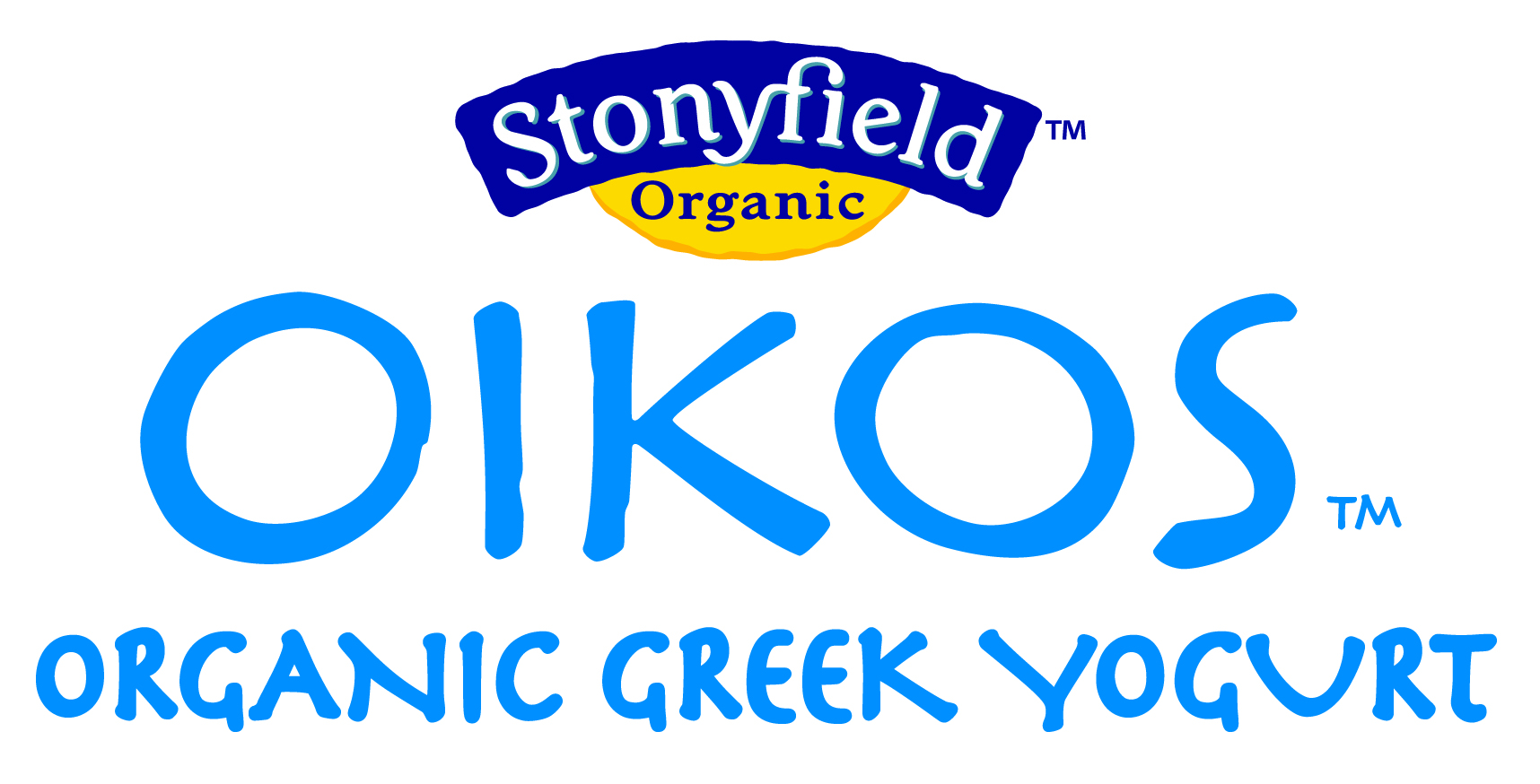 I'll never forget when I first moved to Boston in February 1991, one of the highlights of my new city was discovering Bread and Circus. Bread and Circus was acquired by Whole Foods but was essentially a precursor to Whole Foods. And, one of my favorite foods that I discovered at Bread and Circus was Stonyfield Farm Yogurt from Londonderry, NH. I thought is was so cool to buy a "local" yogurt vs a big brand and it tasted so much richer and delicious.
So, you cannot even imagine the joy that I experienced when they agreed to be a sponsor.
Allow me to list some of the reasons I love Stonyfield and Gary Hirshberg:
The obvious - their delicious, organic yogurt.
Gary's book - specifically his commitment to the mission and his views on sustainability and stewardship of our planet.
Stonyfield's role and message in Food, Inc.
Stonyfield's Greener Cow Project.
Stonyfield's philosophy and message resonate with me. Here it is:
" We were on a mission to make the planet healthier even before we were making yogurt. Today, we make it our mission to work towards all sorts of healthy.
Our mission: We're committed to healthy food, healthy people, a healthy planet and healthy business.
Healthy food. We will craft and offer the most delicious and nourishing organic yogurts and dairy products.
Healthy people. We will enhance the health and well-being of our consumers and colleagues.
Healthy planet. We will help protect and restore the planet and promote the viability of family farms.
Healthy business. We will prove that healthy profits and a healthy planet are not in conflict and that, in fact, dedication to health and sustainability enhances shareholder value. We believe that business must lead the way to a more sustainable future."
THANK YOU STONYFIELD for all that you do!! And, in particular for all my friends fighting breast cancer: